Karen's quest for world domination continues. Most recently she has expanded into Smart Home devices with plugs, switches, and soon to be smart panels.
Check out the development branch for v0.8.2 for the new "KasaDevice" device module which can be used to control Smart Home devices by Kasa (TP Link) that use standard WiFi as their backend platform. Basically if python-kasa supports it then KasaDevice should be able to turn it on/off. Improvements are coming to allow for more features (like changing the colors of your lights), but for now the basic piping is there and should get you going.
In addition, a new smart panel for 3.5″ touchscreens is being developed. This idea is of particular curiosity as it will fit inside the area of a standard light switch face plate… so imagine replacing your physical switch with a touch screen that can control more than just one device! Exciting!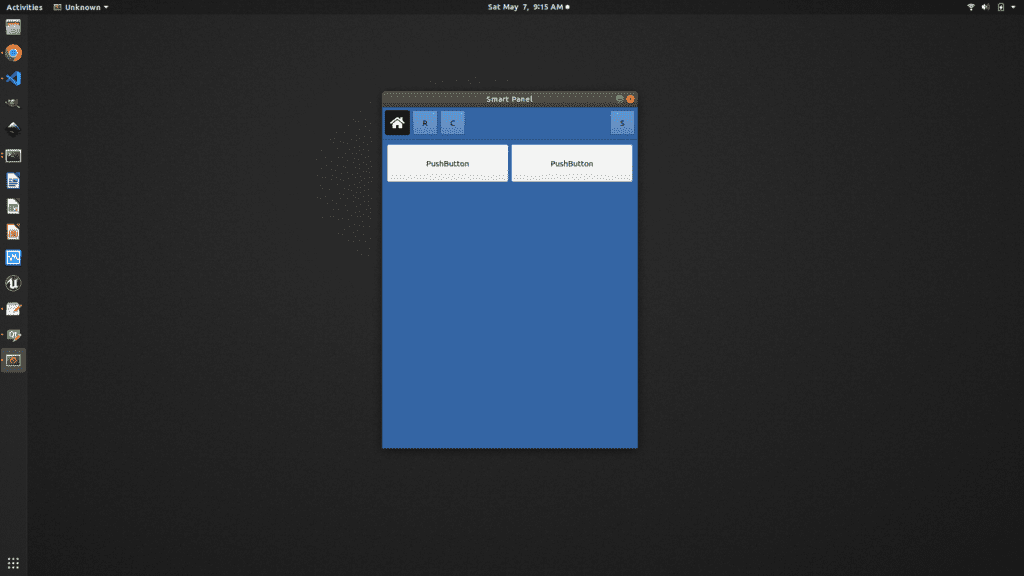 The basics in the new smart panel are still in the works, but the idea is to use a Raspberry Pi Zero W 2 as the compute and then customize a face plate to fit well around a standard 3.5″ touch screen. Still working out the power option so you can just swap your standard light switch for the touch screen. There are a few options and a full write up will be posted when it's ready.
Stay tuned for more!